Van geluid- en licht partners tot ceremoniemeesters, fotografen, kinderanimatoren, obers, of grafisch ontwerpers… Maison des Fêtes omringt zich met ervaren en gemotiveerde mensen die in hun vak uitblinken. Een ware meerwaarde voor uw feest.
Wij houden rekening met alle aspecten omtrent styling en decoratie van uw feest. Een grote verscheidenheid aan details, bloemen, zaal- en tafeldecoratie of andere accessoires zorgen voor dé perfecte finishing touch. We luisteren naar uw wensen en werken ze uit tot in de kleinste details.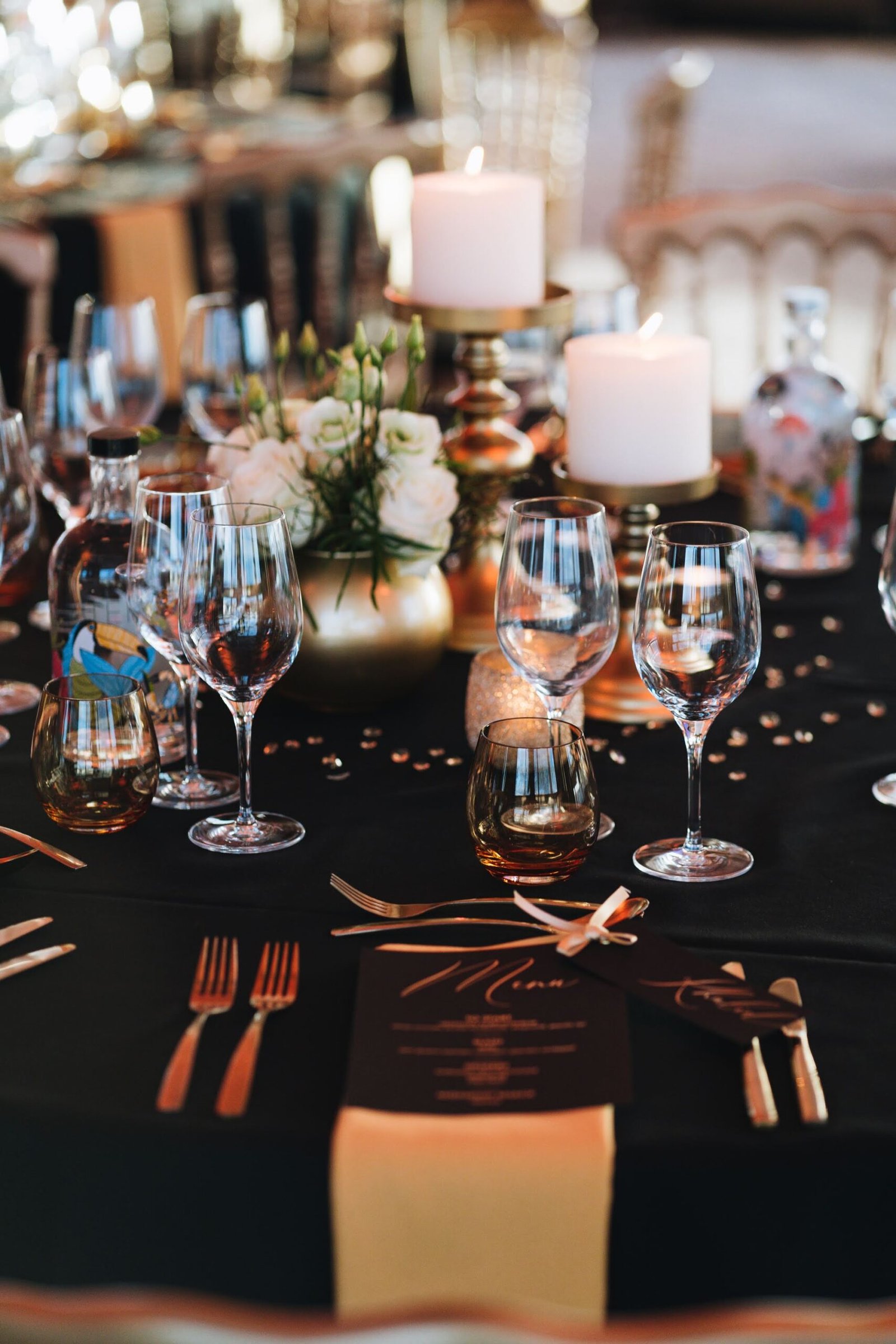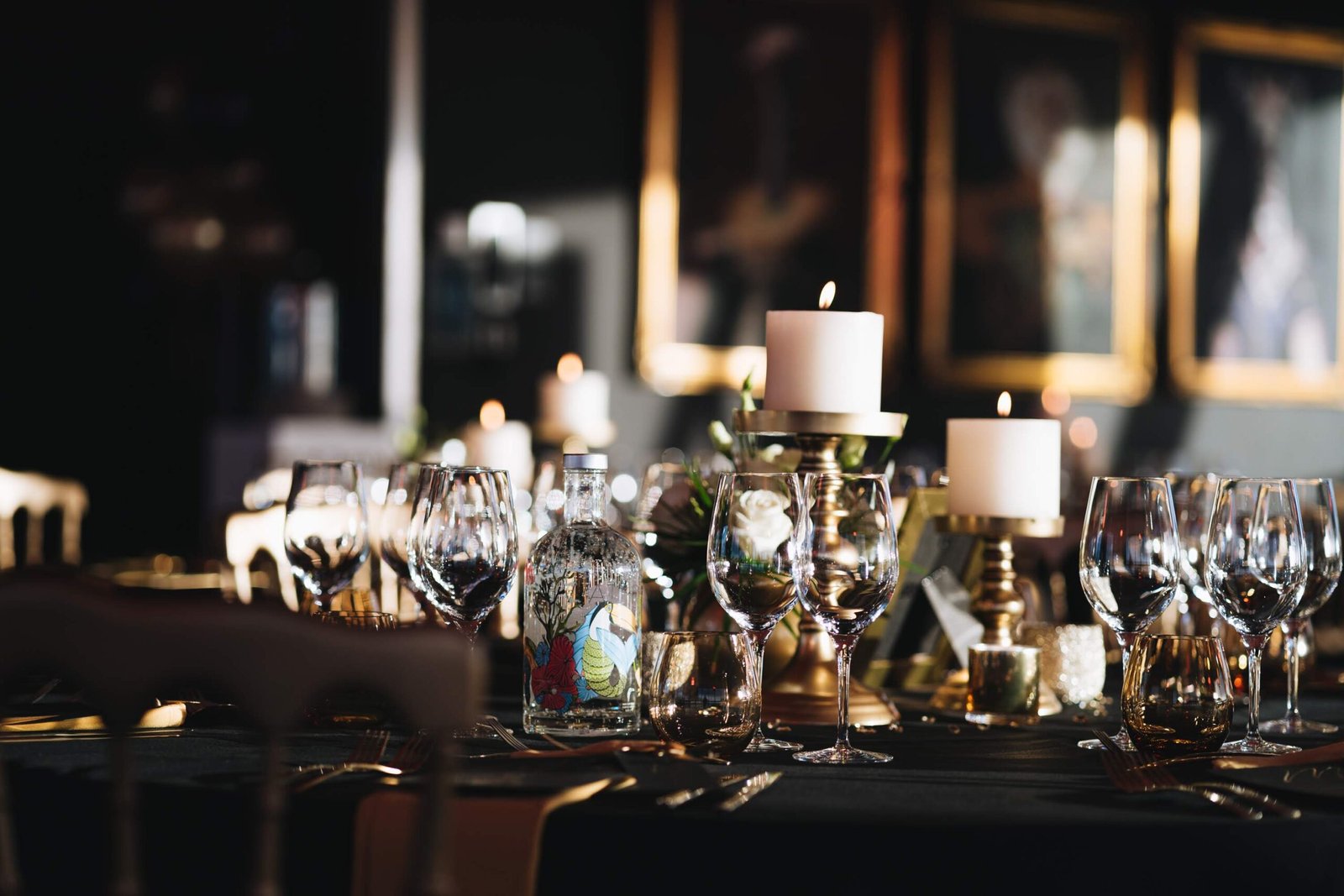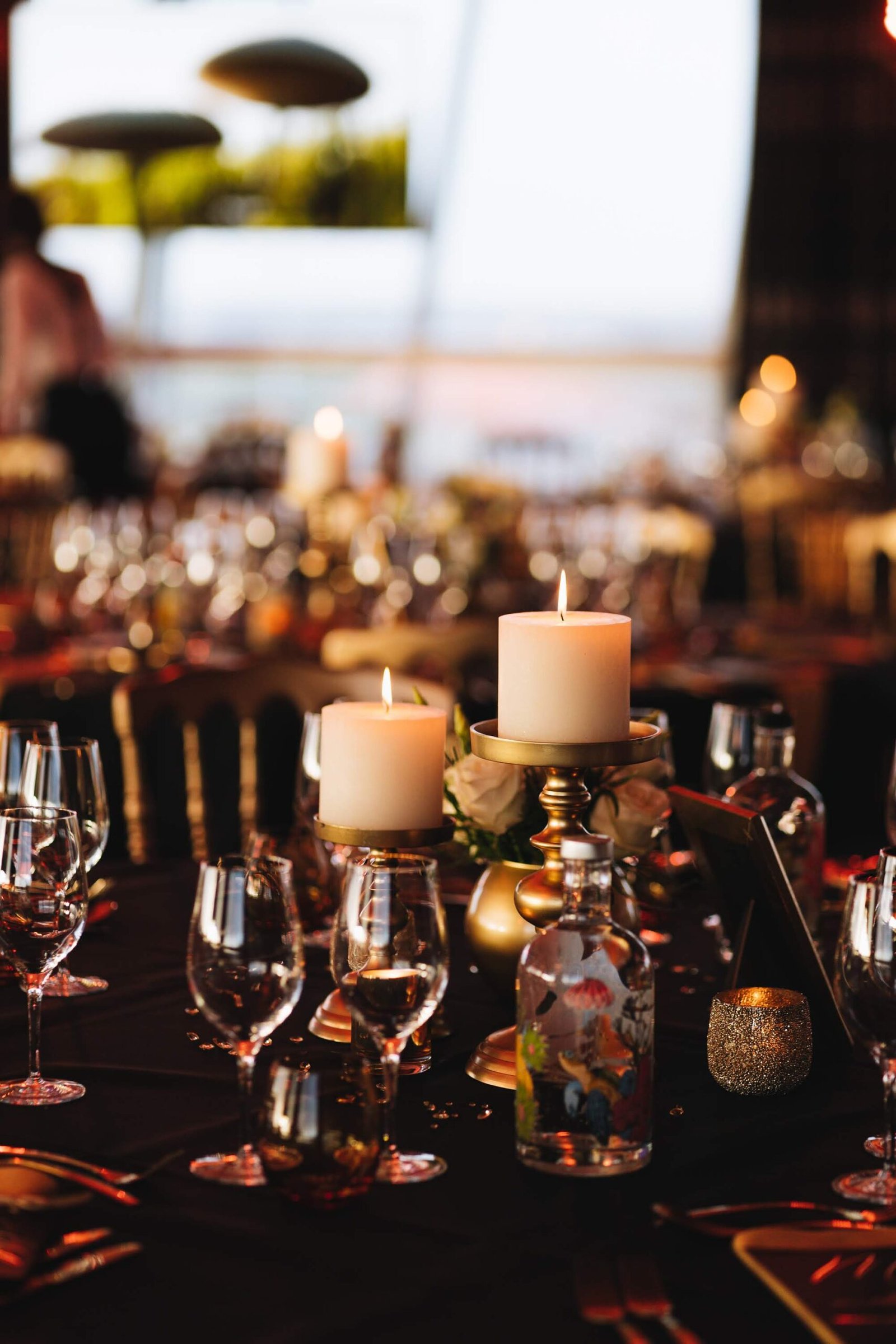 It's Going to be Perfect!
Let's start planning!